Maintaining focus while driving is of paramount importance for any trucker. The road demands our full attention, yet distractions can creep in, sometimes seemingly unavoidable. At Brent Higgins Trucking in Mulberry, AR, we understand how important it is to combat distractions in trucking and ensure safe journeys. Let's delve into the types of distractions and practical steps to stay focused behind the wheel.
External Distractions: Keeping Your Eyes on the Road
External distractions are the most apparent and can significantly divert our attention from the road. Whether it's music, cell phones, other vehicles, or even scenic views, anything that shifts our focus from potential hazards should be considered a distraction. Even so-called "rubberneckers" gawking at accidents are guilty of letting external factors divert their attention.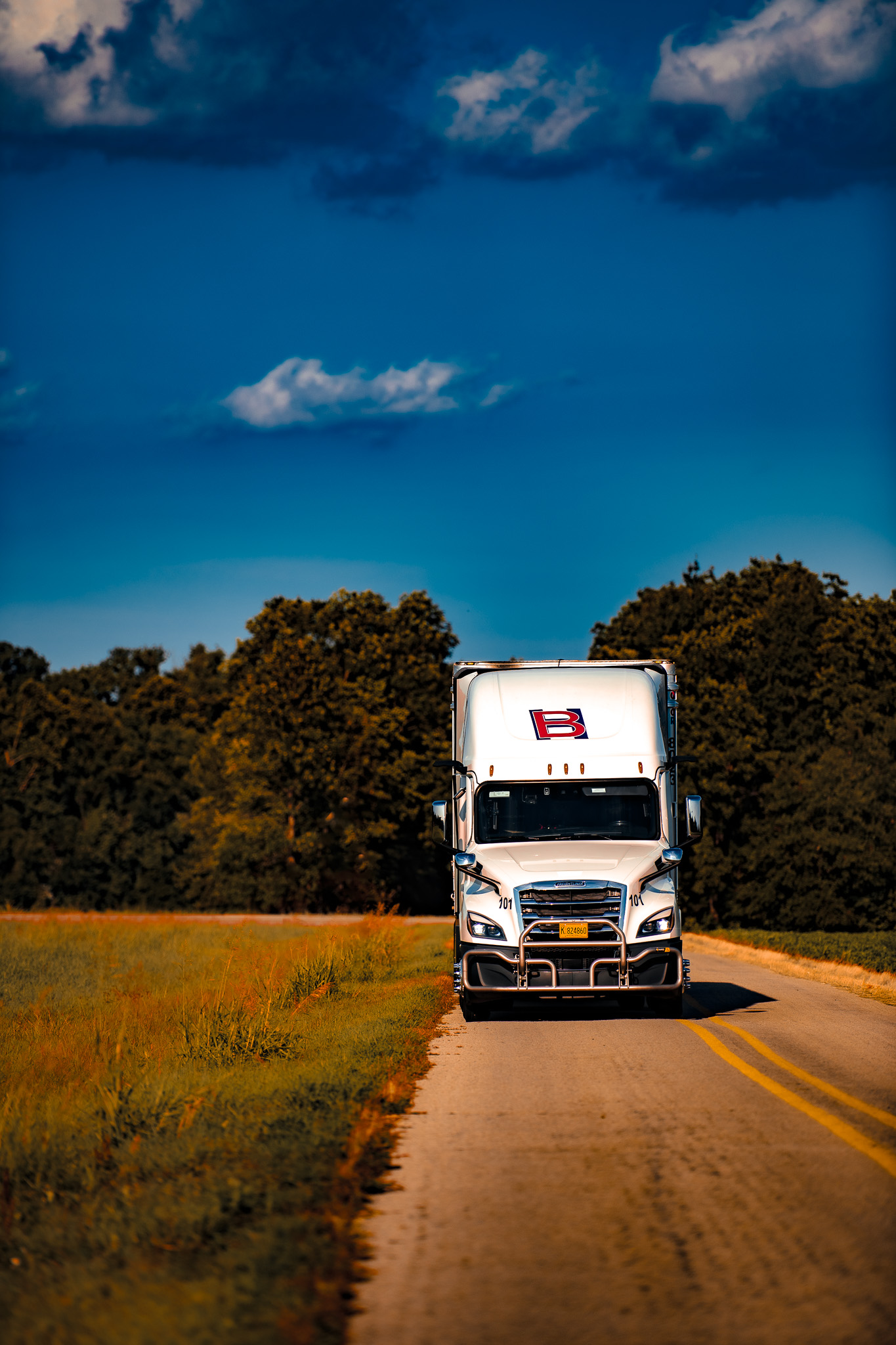 Internal Distractions: A Battle Within the Mind
Equally crucial are the internal distractions that often go unnoticed. Mental preparedness and concentration on the task at hand are vital for road safety. Factors like inadequate sleep, lingering personal issues, health concerns, or other types of stress can significantly impact one's ability to drive safely. A clear mind and mental readiness are fundamental to safe driving.
Practical Tips to Combat Distractions
Avoid Reading Advertisements and Billboards: While it may be tempting, particularly on long stretches, keeping focused is crucial. Research shows that 80% of crashes are due to driver inattention just moments before the accident.
Minimize Use of Dispatch Devices: Using a dispatch device while driving is akin to "texting for truckers" and drastically increases the risk of a life-threatening accident. Safety should always take precedence over any communication.
Steer Clear of Eating and Drinking While Driving: Recent research highlights that eating or drinking while driving can be more distracting than talking on a cell phone. Prioritize a pit stop for meals to maintain focus on the road.
Don't Engage with Texts While Driving: Reading or responding to texts while driving is not just risky but often illegal. The statistics are alarming. Getting distracted for just a few seconds can lead to catastrophic consequences.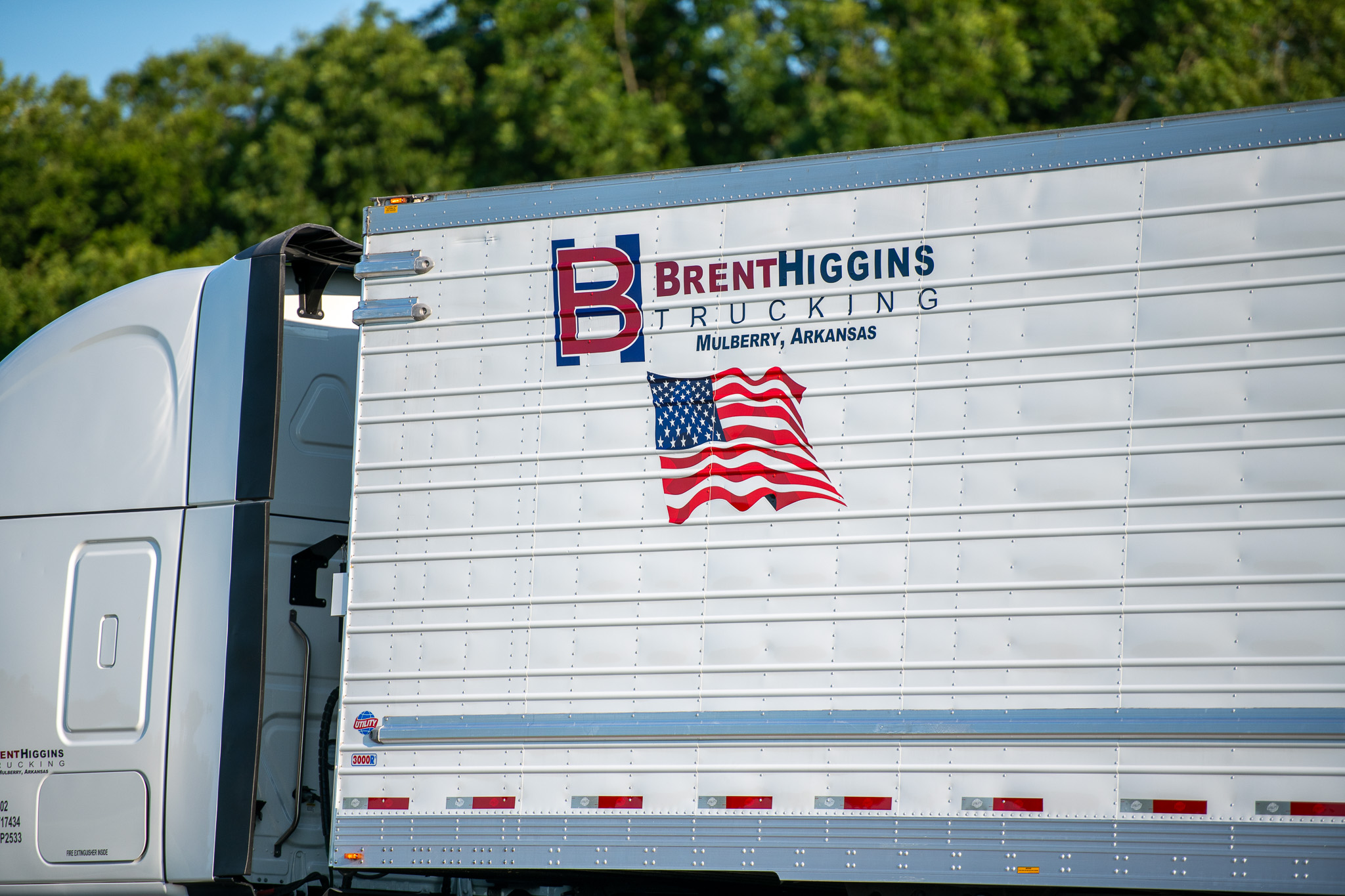 Join Our Team at Brent Higgins Trucking! 
At Brent Higgins Trucking, we urge all truckers to remain attentive and focused during their journeys. Let's drive responsibly, safeguarding ourselves and fellow road users.
We invite truckers with at least two years of experience to join our team, where your commitment to safe driving is valued and appreciated. If you're ready to take your career to the next level, embrace a culture that prioritizes safety, and drive with a purpose, we welcome you to apply. Let's ensure safe journeys together as we navigate the roads with diligence and dedication. Your experience matters. Apply now, and let's embark on this road to safety and success!