Brent Higgins Trucking is a trucking company that has been in business since 1997, proudly delivering refrigerated commodities to many areas of the United States. We are located in the River Valley town of Mulberry Arkansas, which is only 25 miles east of Fort Smith and 60 miles south of Fayetteville and Northwest Arkansas.
We specialize in transporting refrigerated and frozen commodities from our location in Mulberry Arkansas to and from various areas of the United States including but not limited to Oklahoma, Texas, Louisiana, and Mississippi. We have also hauled non-perishable commodities when requested.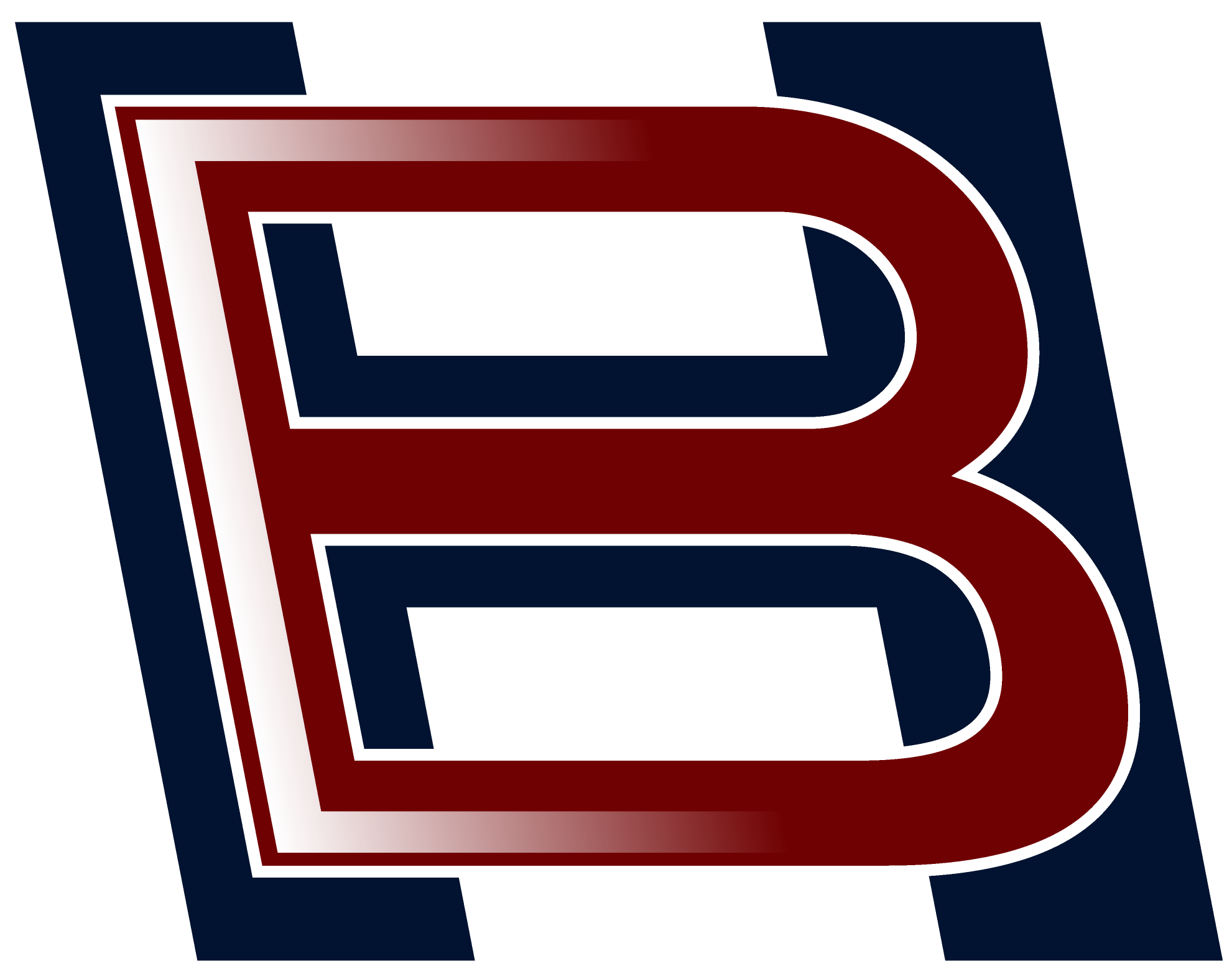 We specialize in Transportation of Refrigerated and Frozen Products

Refrigerated
Refrigerated goods need to stay cool at a certain temperature from point A to point B. We make sure you get them on time and intact.

Frozen
Frozen goods have their own specific set of rules for transportation and need to stay frozen at all times. Our drivers make sure your frozen goods stay in that shape and form each step of the journey.

Non Perishable
The easiest food group to transport, these items have a really long shelf life compared to frozen and refrigerated foods.
We are always looking to recruit new experienced drivers.
If you have experience in transporting frozen and refrigerated goods, contact us. We're always looking to hire new drivers for our team.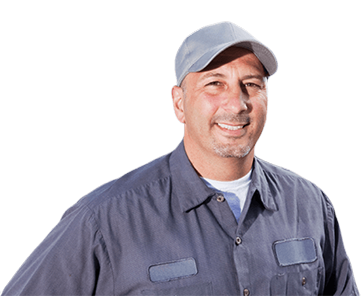 Combined Staff Experience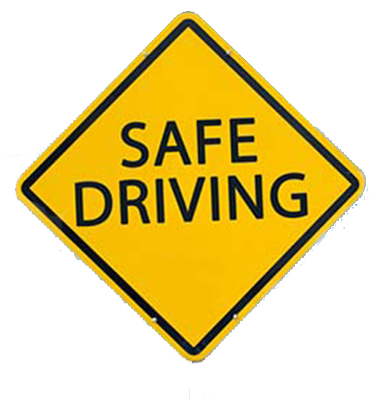 Drivers
Committed to Safety & Excellence
One of our core values is Safety. In a world of technology at our finger tips, there has never been a more crucial time to keep safety at the forefront of our minds through out of every element of our company. As an organization, we are committed to ensuring our drivers, team members and the public always return home safely to their loved ones.
[et_pb_shop posts_number="3″ columns_number="3″ sale_badge_color="#ff0000″ icon_hover_color="#ffffff" hover_overlay_color="rgba(0,0,0,0.5)" hover_icon="%%51%%" _builder_version="3.25.3″ title_font="Arial|on|||" title_text_color="#000000″ title_font_size="18″ price_font="Arial||||" _i="1″ _address="8.0.0.1″ /]
We love to listen and we are eagerly waiting to talk to you regarding your project.
Get in touch with us if you have any queries and we will get back to you as soon as possible.
With a 98% reliability since 1997, we are your trusted partners for on-time refrigerated transportation
Other Company reliability rate
Brent Higgins reliability rate
We openly share logistics data with clients, ensuring constant load location

All with Southern Hospitality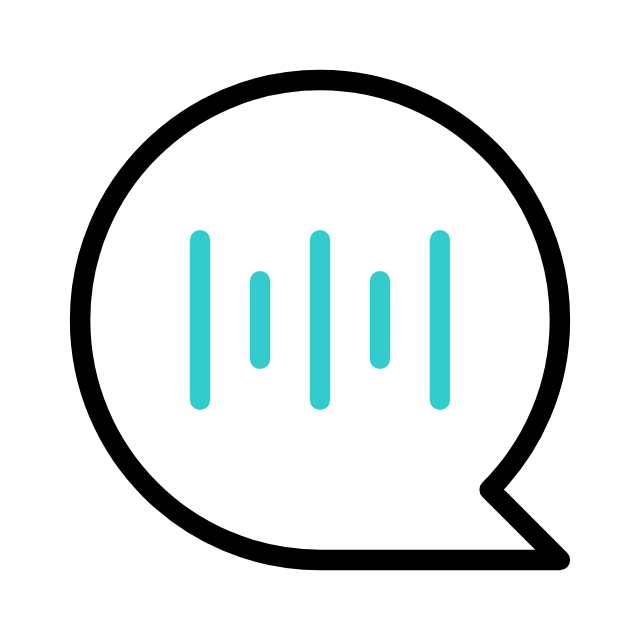 Willingness to communicate the way you want it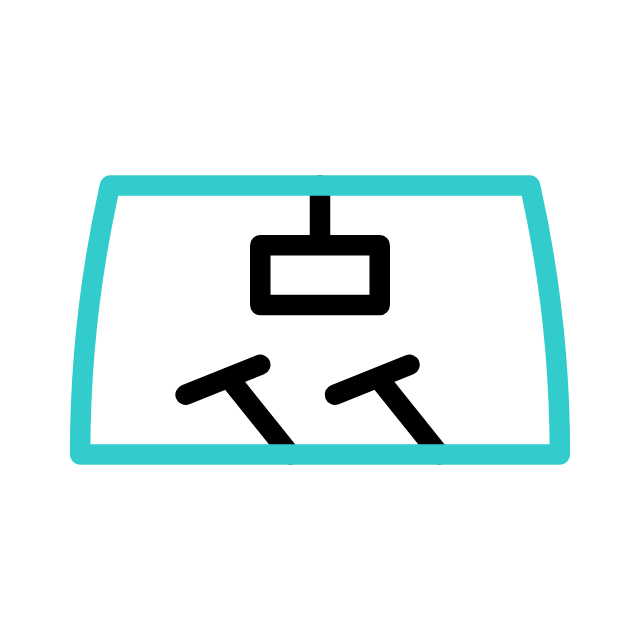 WindShield Data worth communicating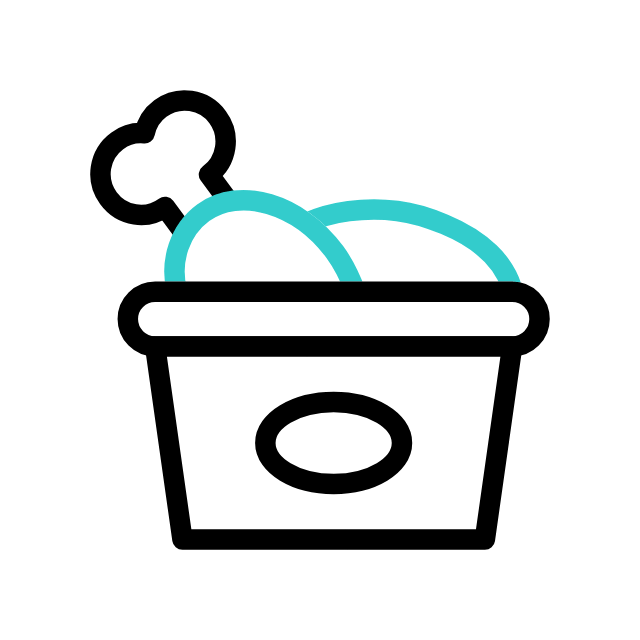 With Southern Hospitality
Clients That Trust
Our Services
"I owe my success to having listened respectfully to the very best advice, and then going away and doing the exact opposite."
John Smith
CTO of Smith Enterprise
"I want to thank you for your service. It has been excellent and organized, night and day difference to what we have experienced with other carriers."
Allison L.
"BHT is the most compliant customer from one end to the other"
Ross W
"BHT trailers are the cleanest"
William S
"If you go public, I will buy your stock"
Lee W.
"You guys are the best I Have ever dealt with"
James C
"Your communication and service is the best I have ever seen"
Chris P