Brent Higgins Trucking prioritizes the well-being of its drivers by offering an array of comprehensive benefits. Employees can enjoy group health insurance, with the company covering 50% of the cost, and premium dental and vision insurance.
To support their employees' futures, Brent Higgins Trucking provides an IRA retirement plan with a generous 3% match. Recognizing the importance of companionship, the company also has pet and rider/passenger policies.
Our next-generation Cascadia trucks are equipped with a range of features like refrigerators, bunk and single sleepers, side detection, lane change departure warnings, Detroit Assurance, and active lane keep in our newest models, along with APU and power inverters for climate control and power during rest stops.
Brent Higgins Trucking ensures its drivers experience optimal comfort, safety, and efficient while on the road. It's a testament to the company's dedication to providing valued drivers with a fulfilling and secure career.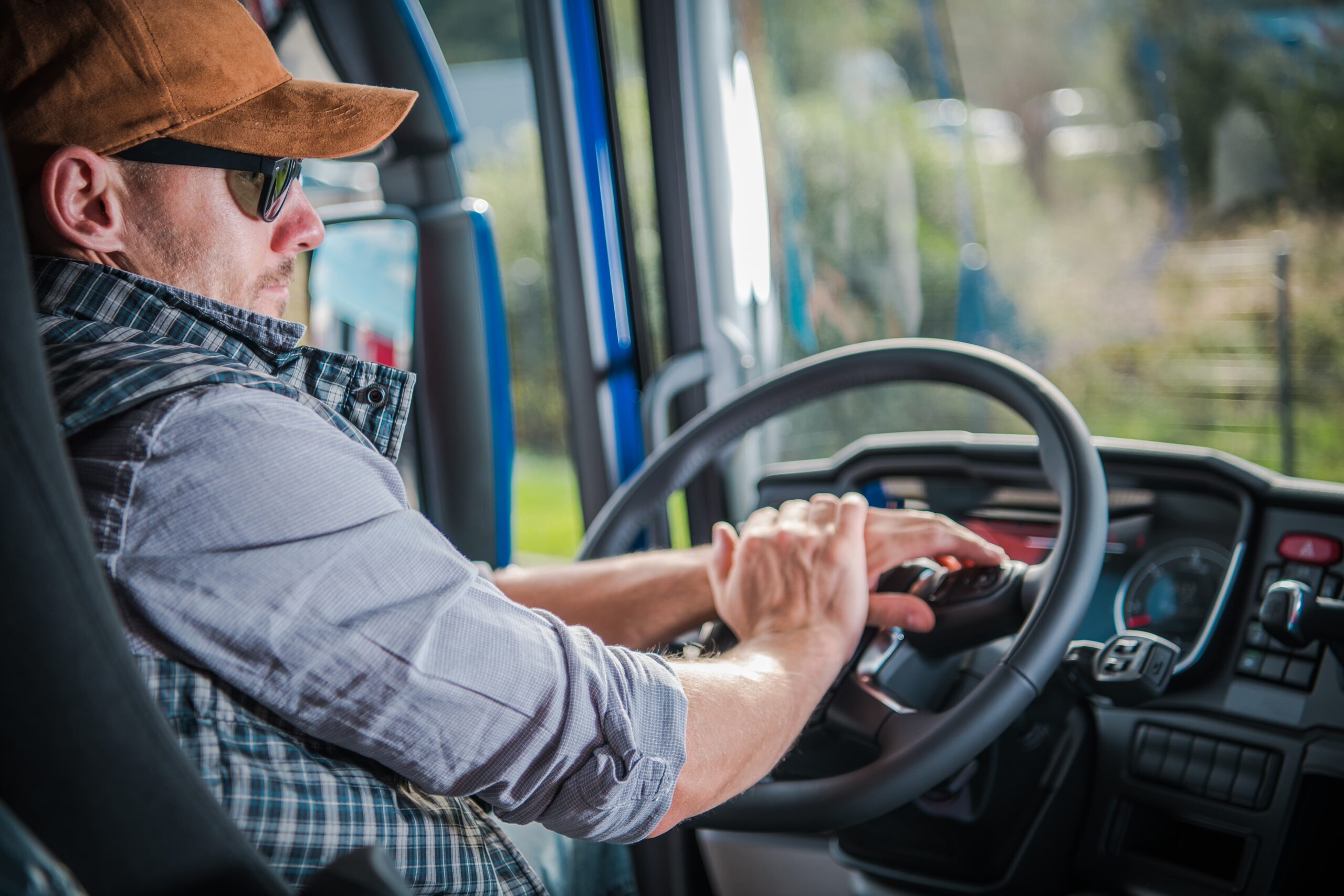 Additionally, drivers are eligible for paid vacation days after one year of service, holiday pay, and other benefits.
This commitment to their employees creates a supportive and rewarding work environment.
Meet Harry McKay, a dedicated team member with almost a decade of experience at Brent Higgins Trucking. Even in retirement, he finds joy in his work, viewing it more as a fulfilling hobby than just a job. In his interview, Harry sheds light on the genuine care and friendship he's found with Brent Higgins, emphasizing the company's commitment to addressing their employees' needs and, particularly, their drivers' concerns. 
Discover the rewarding experience of being part of Brent Higgins Trucking through Harry's perspective.
NO COMPANY, SMALL OR LARGE
CAN WIN OVER THE LONG RUN,
WITHOUT ENERGIZED EMPLOYEES
WHO BELIEVE IN THE MISSION
& UNDERSTAND HOW TO ACHIEVE IT!