Brent Higgins Trucking is a highly regarded transportation and logistics company committed to customer and driver satisfaction and safety. We take pride in our dedicated team, our commitment to customer satisfaction, and our ability to provide customized trans-portation solutions. Since our inception in 1997, we have consistently demonstrated The truthfulness of our promise to provide excellence and ensure customer satisfaction.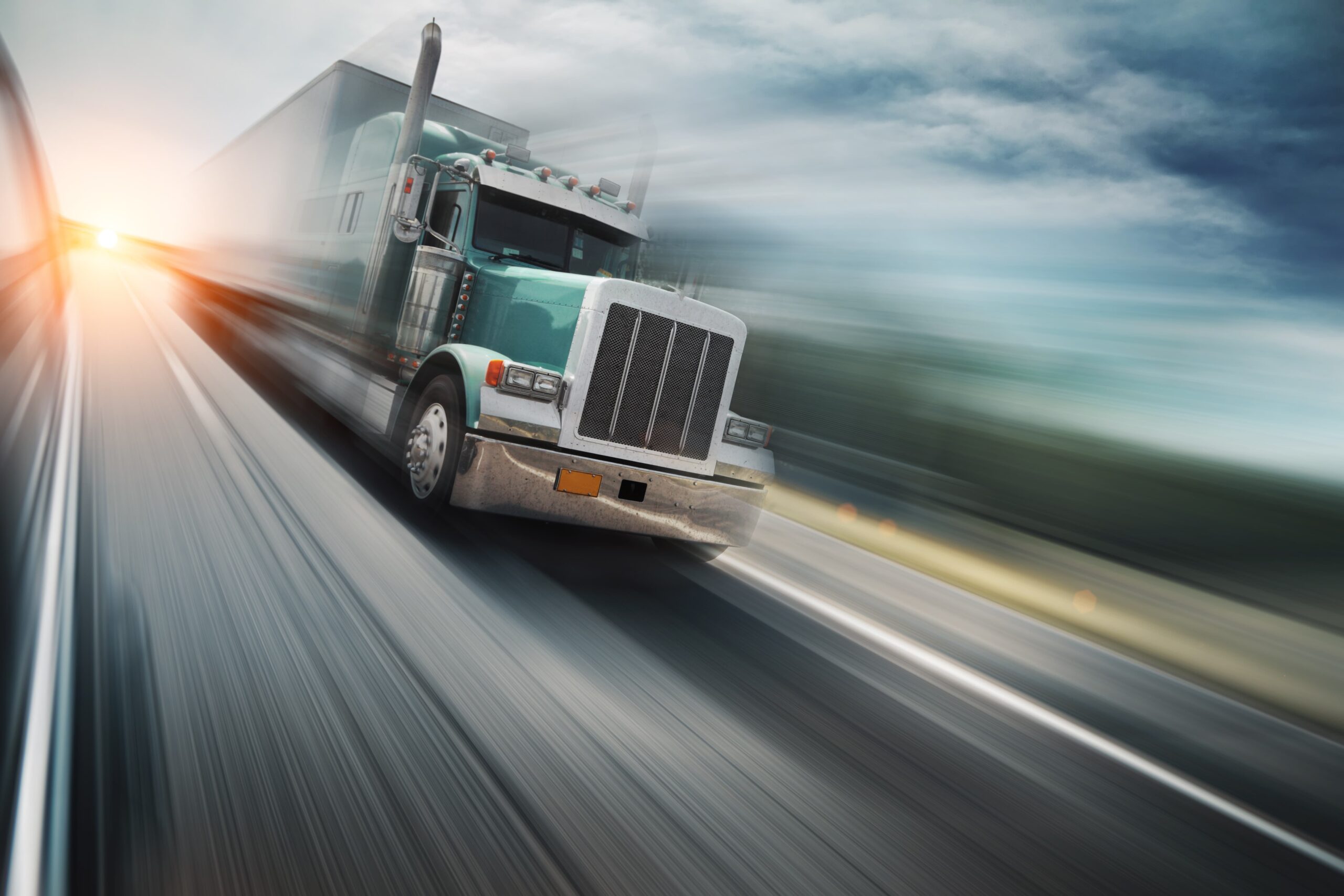 Brent Higgins Trucking prioritizes the well-being of its drivers by offering an array of comprehensive benefits. Employees can enjoy group health insurance, with the company covering 50% of the cost, and premium dental and vision insurance.
To support their employees' futures, Brent Higgins Trucking provides an IRA retirement plan with a generous 3% match. Recognizing the importance of companionship, the company also has pet and rider/passenger policies.
Our next-generation Cascadia trucks are equipped with a range of features like refrigerators, bunk and single sleepers, side detection, lane change departure warnings, Detroit Assurance, and active lane keep in our newest models, along with APU and power inverters for climate control and power during rest stops.
Brent Higgins Trucking ensures its drivers experience optimal comfort, safety, and eciency while on the road. It's a testament to the company's dedication to providing valued drivers with a fulfilling and secure career.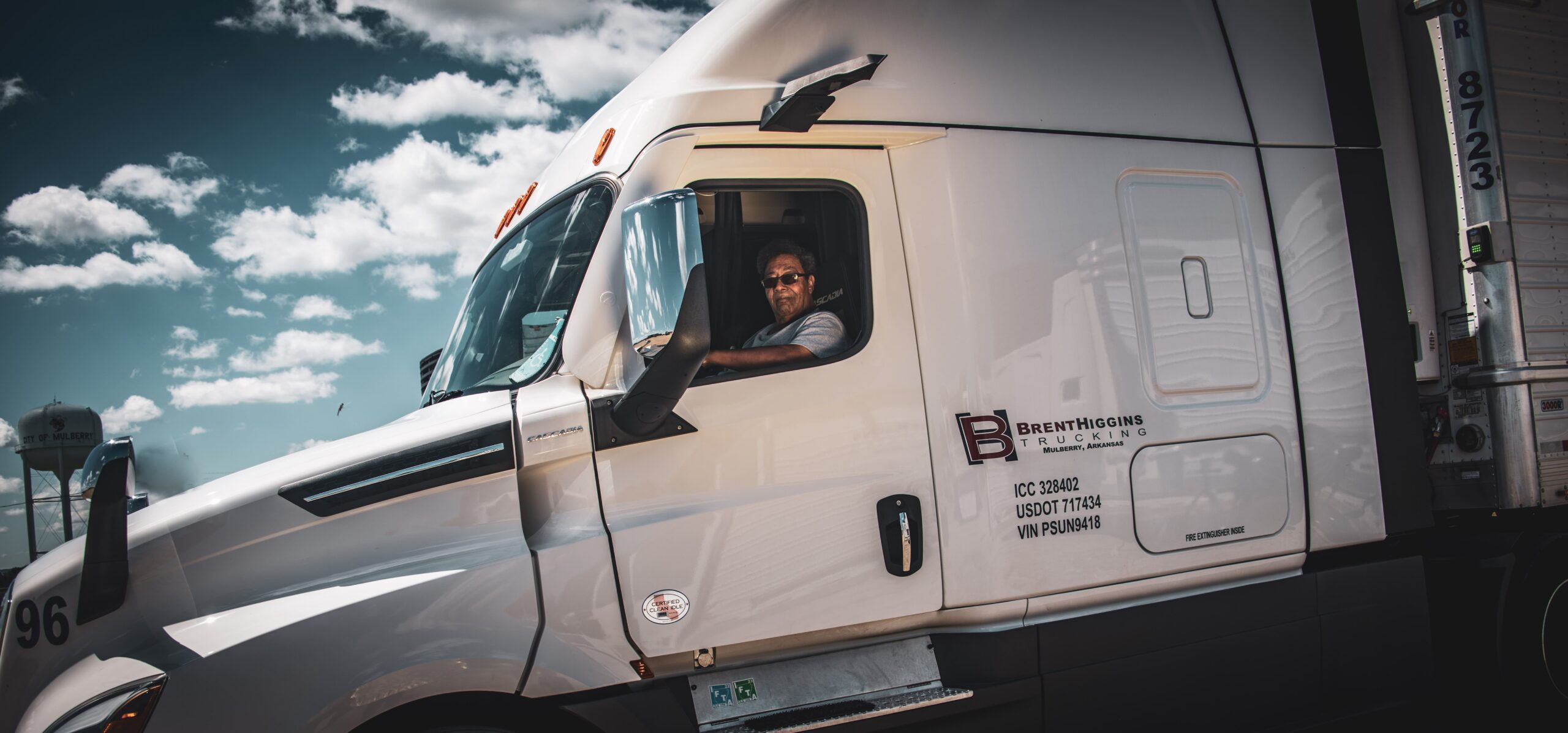 Additionally, drivers are eligible for paid vacation days after one year of service, holiday pay, and other benefits.
This commitment to their employees creates a supportive and rewarding work environment.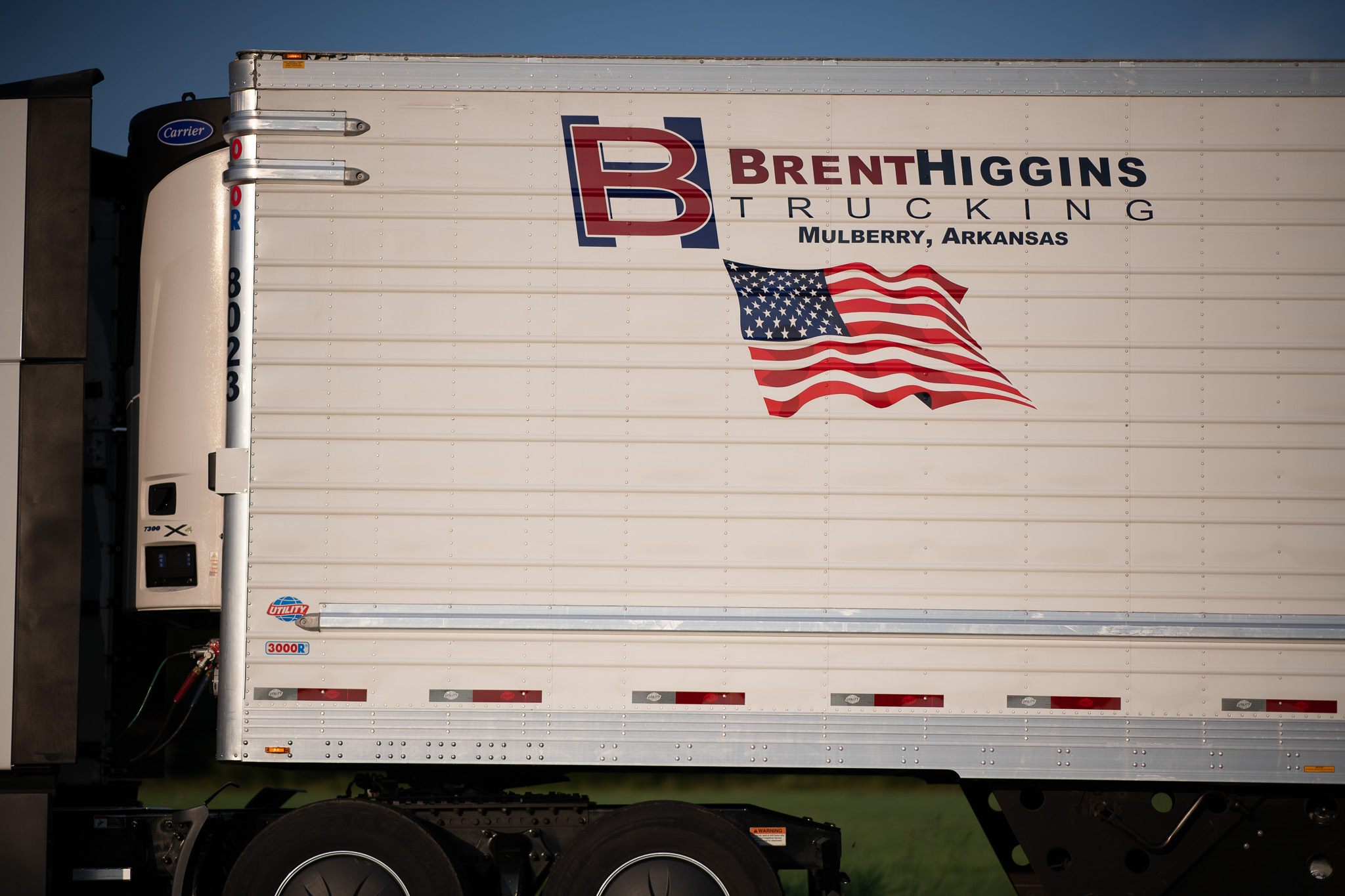 With their insulated refrigerated superstructures, Brent Higgins Trucking's trailers deliver optimal cooling performance, guaranteeing the freshness and quality of the transported goods.
Brent Higgins Trucking recognizes the criticality of preserving the quality and freshness of perishable food during transportation. To achieve this, they rely on specialized refrigerated trailers as part of their logistics operations. These trucks are equipped with state-of-the-art cooling systems based on thermodynamics, eciently transferring heat and maintaining the desired temperature throughout the entire journey.
These 80 temperature-controlled trailers are instrumental in safeguarding the quality of various products, including meat, fruits, vegetables, and pharmaceuticals.  Moreover, the company emphasizes the best routes and employs experienced drivers who diligently maintain the vehicles, further ensuring the reliability and effciency of their refrigerated transportation services.
As a customer- and employee-centric company, Brent Higgins Trucking prioritizes building solid, lasting relationships with its clients. The company strives to understand their unique transportation requirements and tailor their services to meet their clients' needs. The experienced professionals at Brent Higgins Trucking are always available to provide personalized assistance and support, ensuring a seamless experience from start to finish
NO COMPANY, SMALL OR LARGE
CAN WIN OVER THE LONG RUN,
WITHOUT ENERGIZED EMPLOYEES
WHO BELIEVE IN THE MISSION
& UNDERSTAND HOW TO ACHIEVE IT!