Brent Higgins opened his doors on January 3, 1997, detailing cars and trucks for individuals and truck dealerships. He purchased a truck and leased it to another local trucking company until he soon got his own operating authority. During this time, Brent also washed trucks and trailers and performed scheduled maintenance for individuals and some major trucking companies at his facility. Once the trucking company grew, Brent started focusing on running his trucks and was no longer operating a truck shop for the public.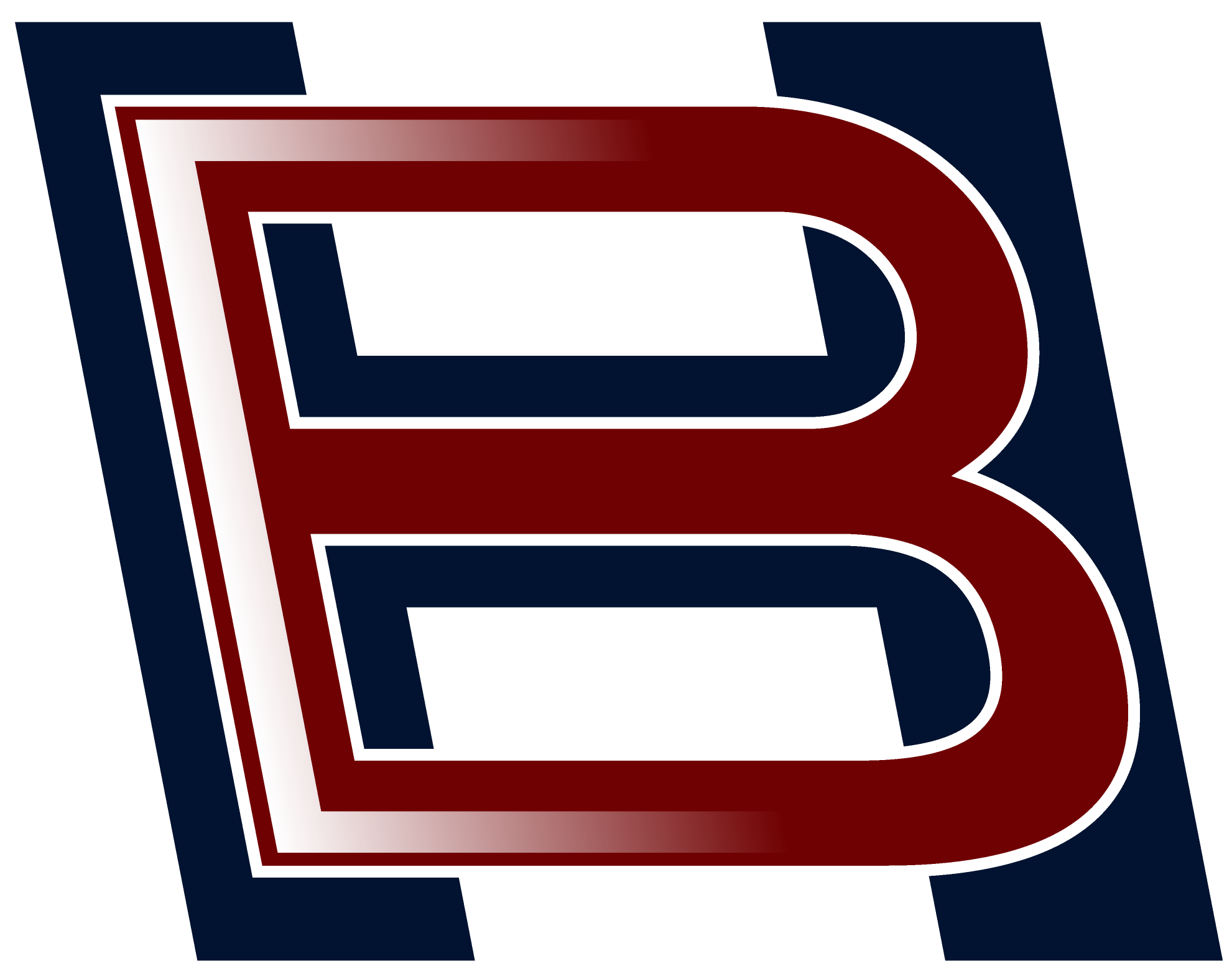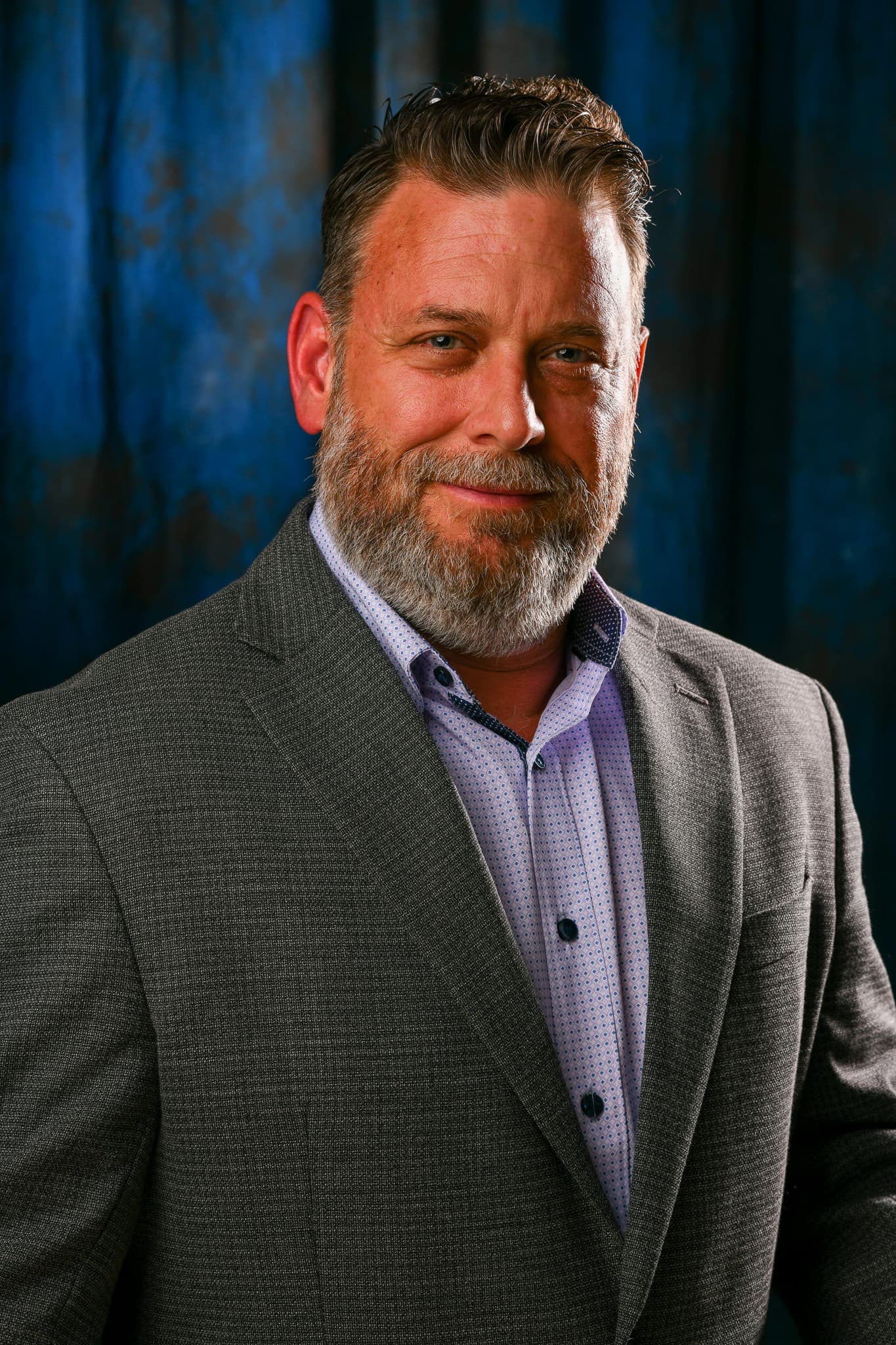 Guided by a shared vision, Brent and his wife, Connie, work hand in hand to lead the company with a steadfast commitment to exceptional service. They prioritize the well-being and satisfaction of their truckers, ensuring their needs are met and their contributions are valued. By putting their truckers first, Brent and Connie foster a supportive, collaborative environment that promotes success and drives the company forward.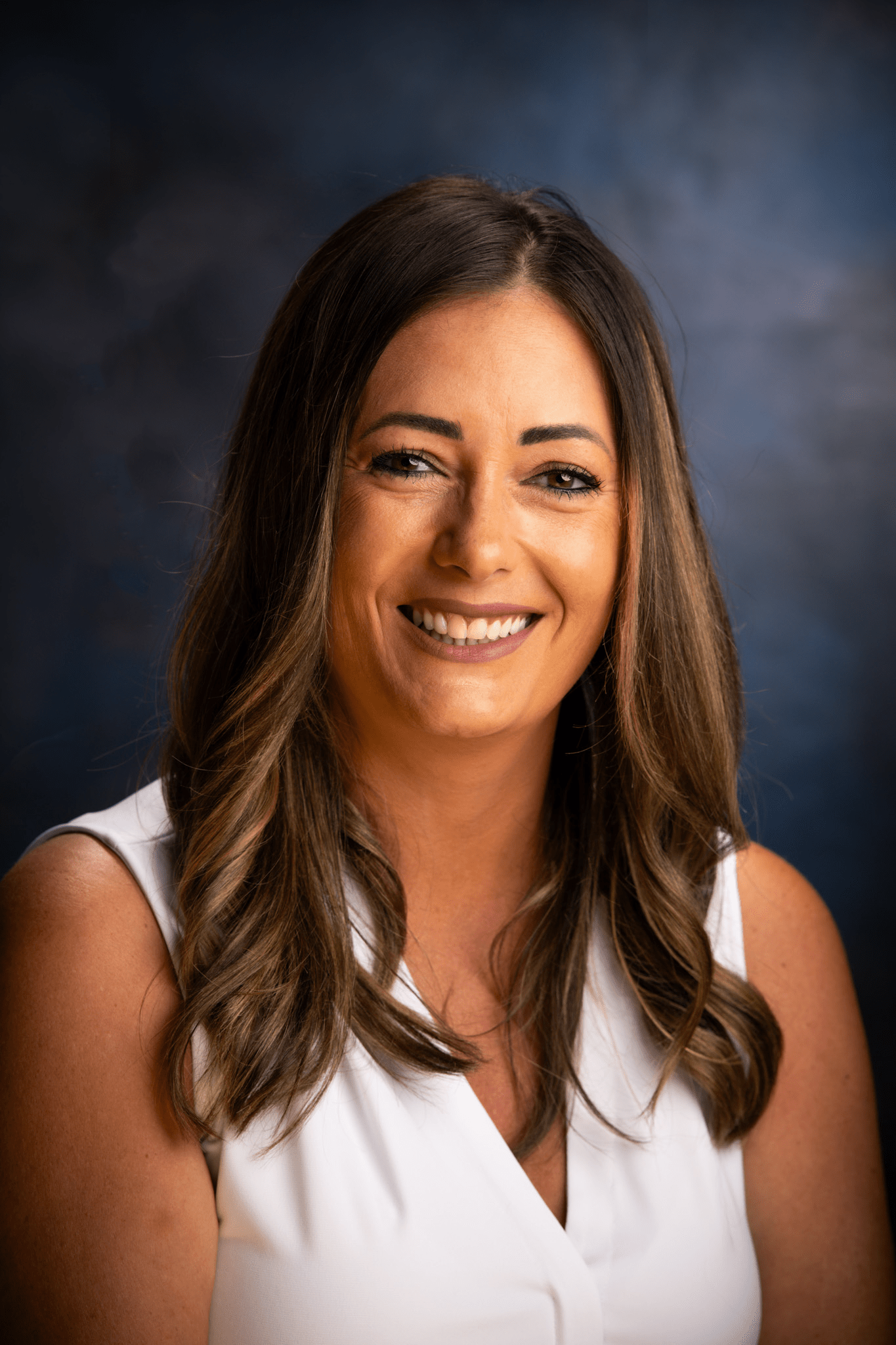 Connie Higgins
Vice President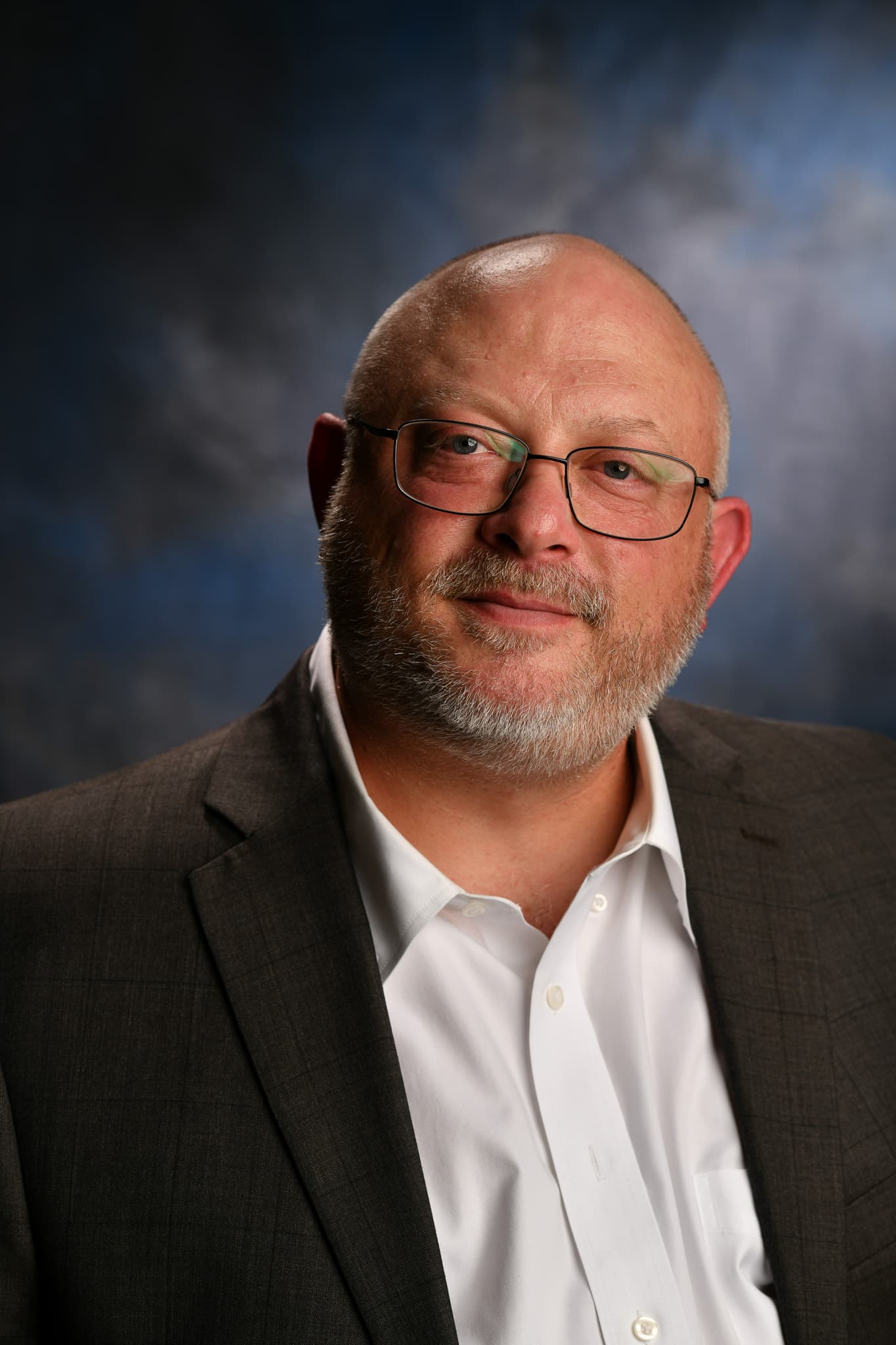 Mike Skolarski
Operations Mastermind
Mike, our operations manager, has been with us for six years. With his 24-year transportation background, he's a pro at optimizing operations and logistics. When he's not revolutionizing our processes, he's enjoying quality time with his loved ones or exploring the great outdoors.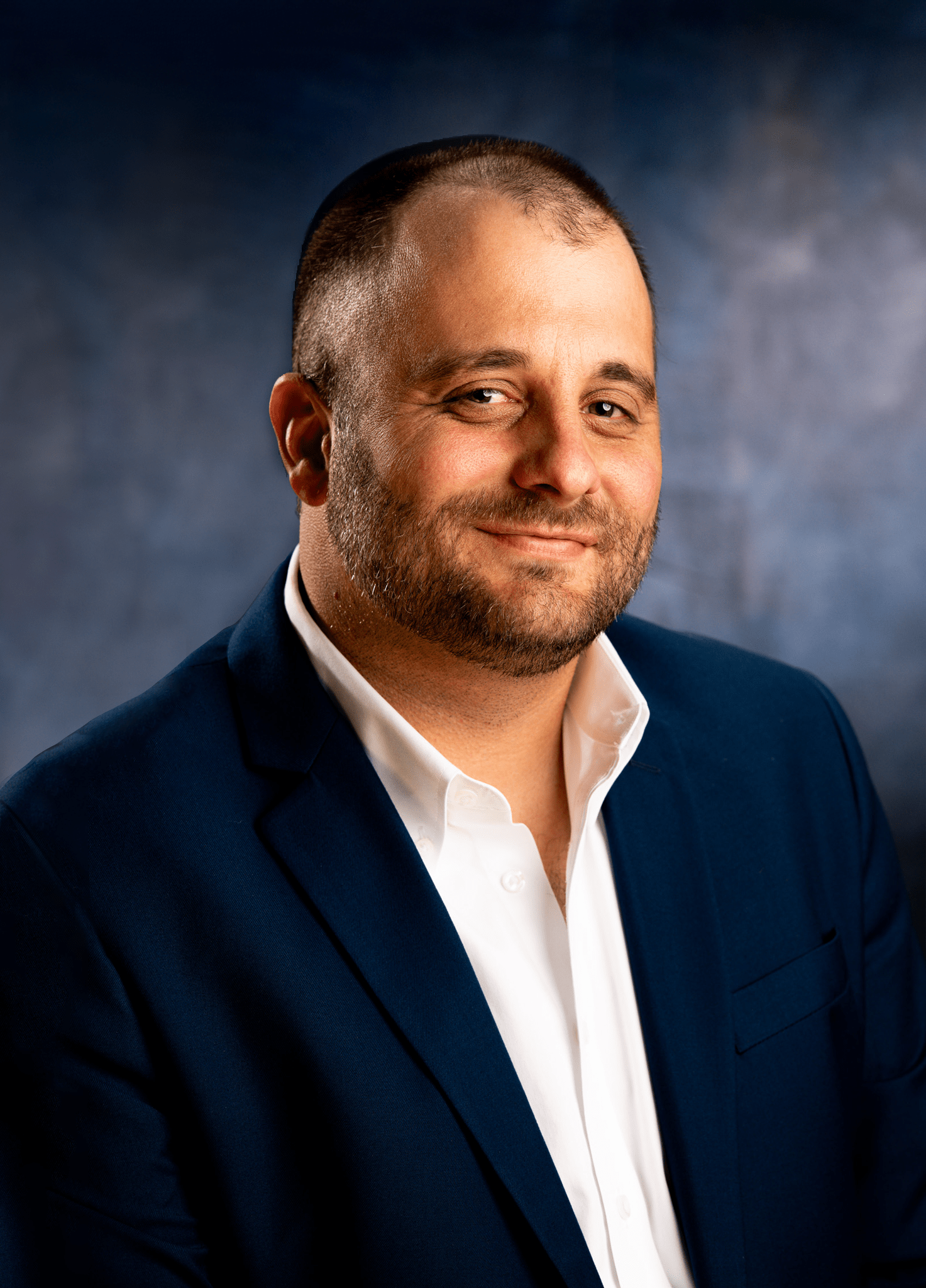 Zak Miller
Dispatch Dynamo
Zak, our operations and dispatch prodigy, joined us in 2021. He's the master of coordination, ensuring seamless transportation operations. His dedication and skills keep our wheels turning and our deliveries on track.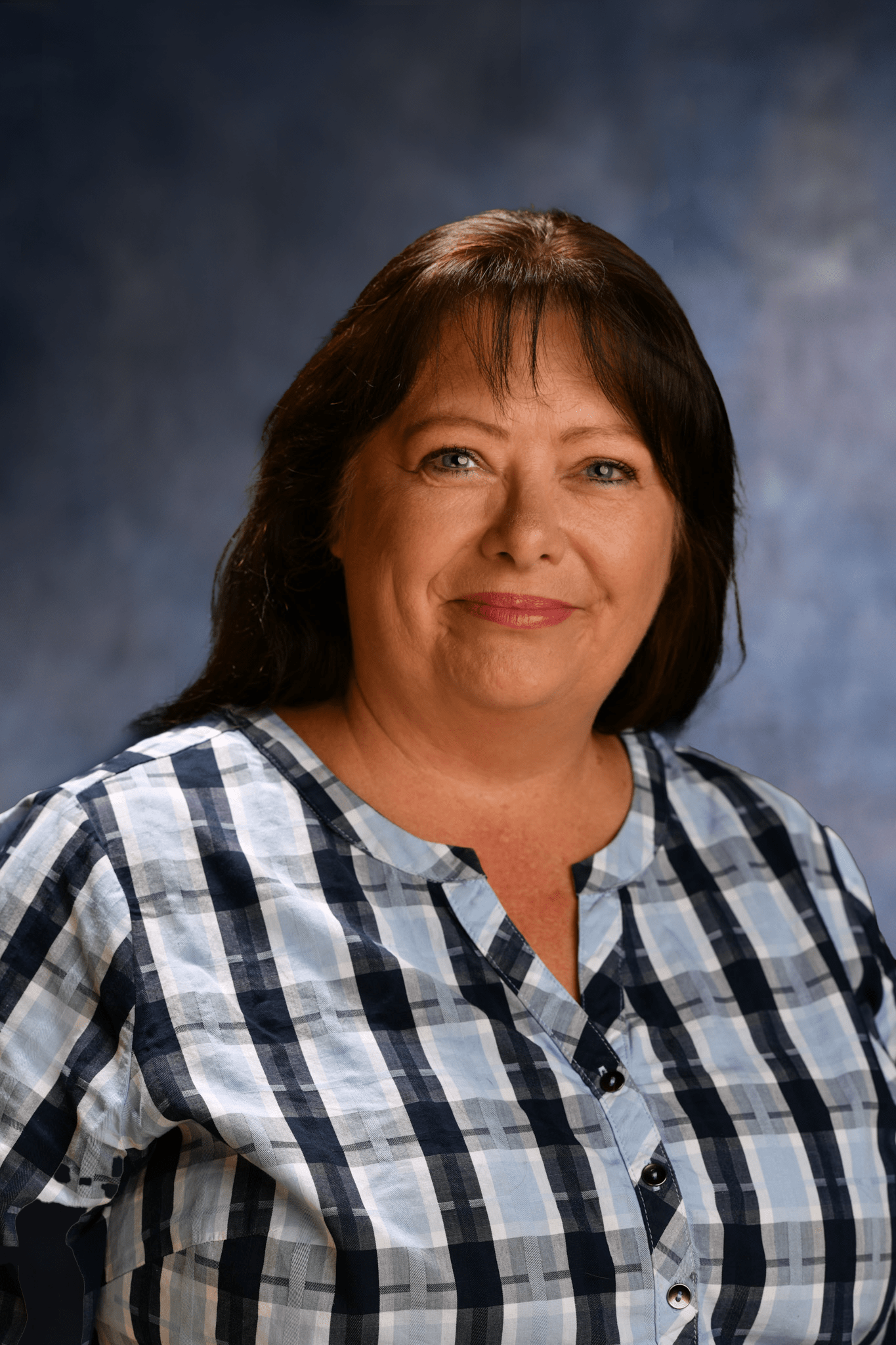 Angie Pogue
Customer Care Expert
Our superstar customer service representative, has been rocking it since 2013. She's the master of tracking and tracing, ensuring our operations run like clockwork. With her efficient communication skills, she keeps everyone in the loop.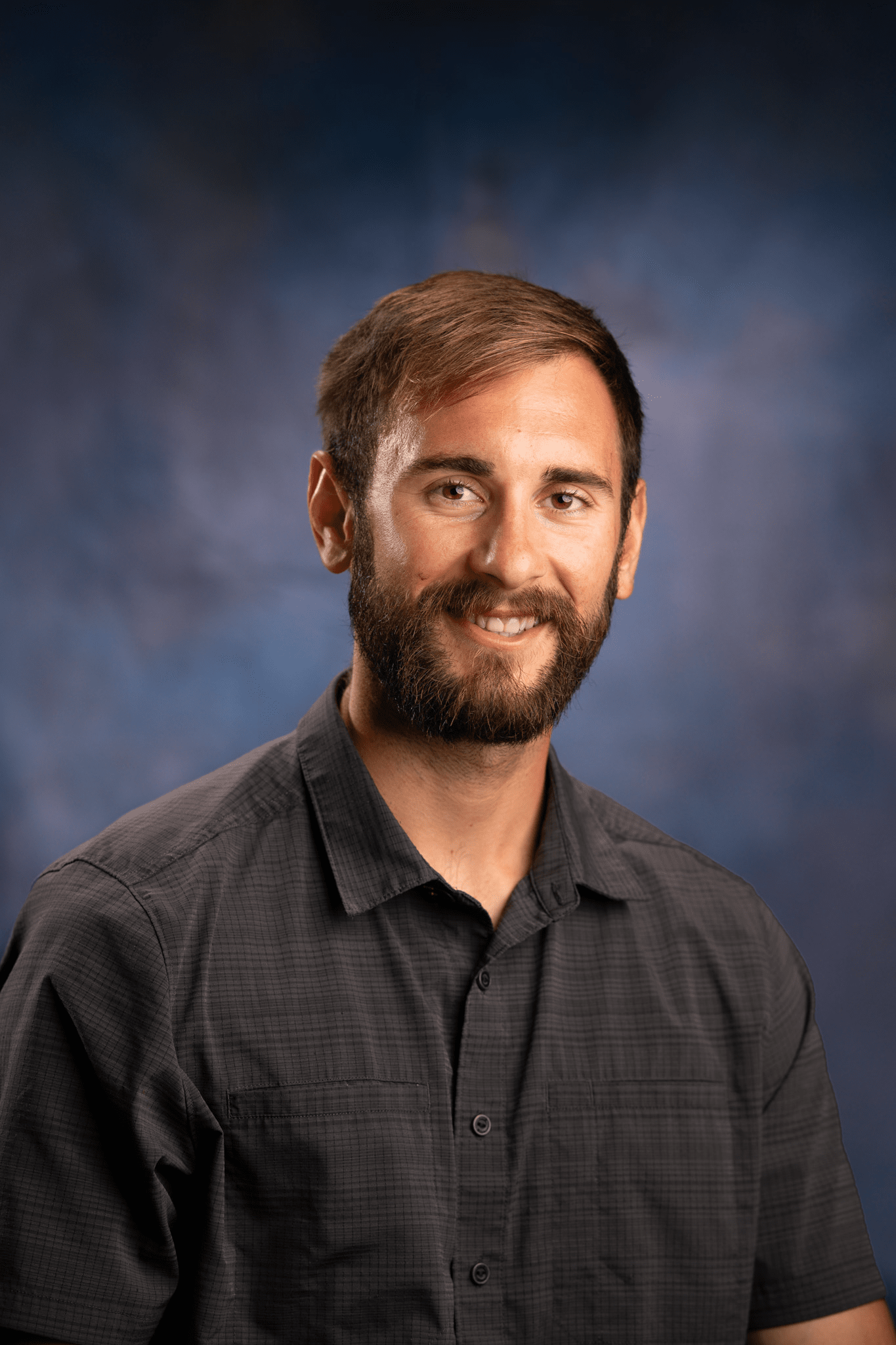 Dillan Higgins
Maintenance Virtuoso
Since 2014, Dillan has been our go-to guru for all things maintenance. With his expert eye and dedication to quality, he keeps our vehicles running smoothly. Married and a proud parent, he's committed to providing top-notch care for our fleet.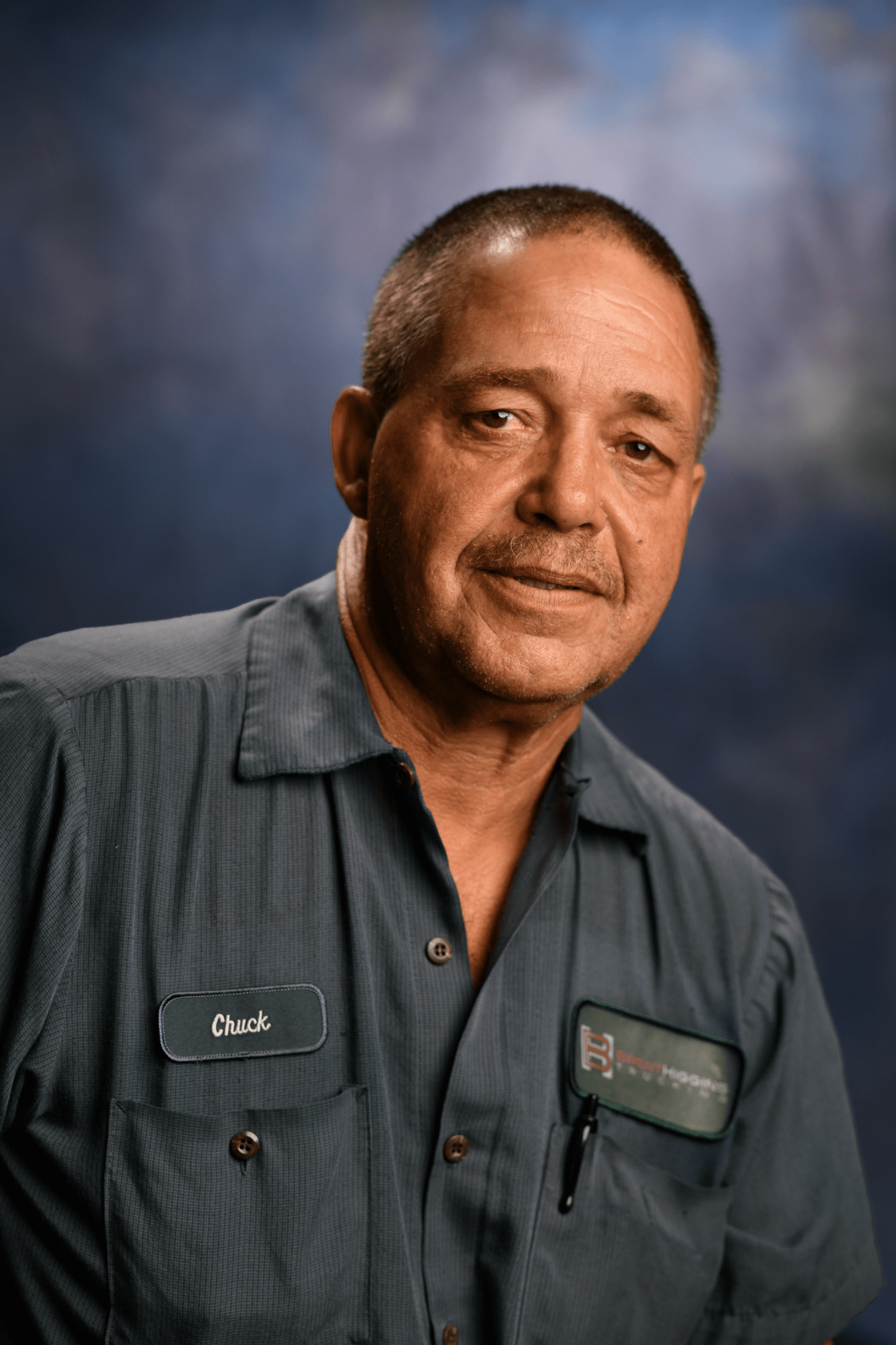 Clifton Gilbert
Vehicle Virtuoso
Meet Clifton, our skilled lead technician extraordinaire. Since 2002, he's been the "magician" behind the scenes, ensuring our vehicles are in peak condition. With his expertise, our fleet hits the road with confidence, ready for any adventure.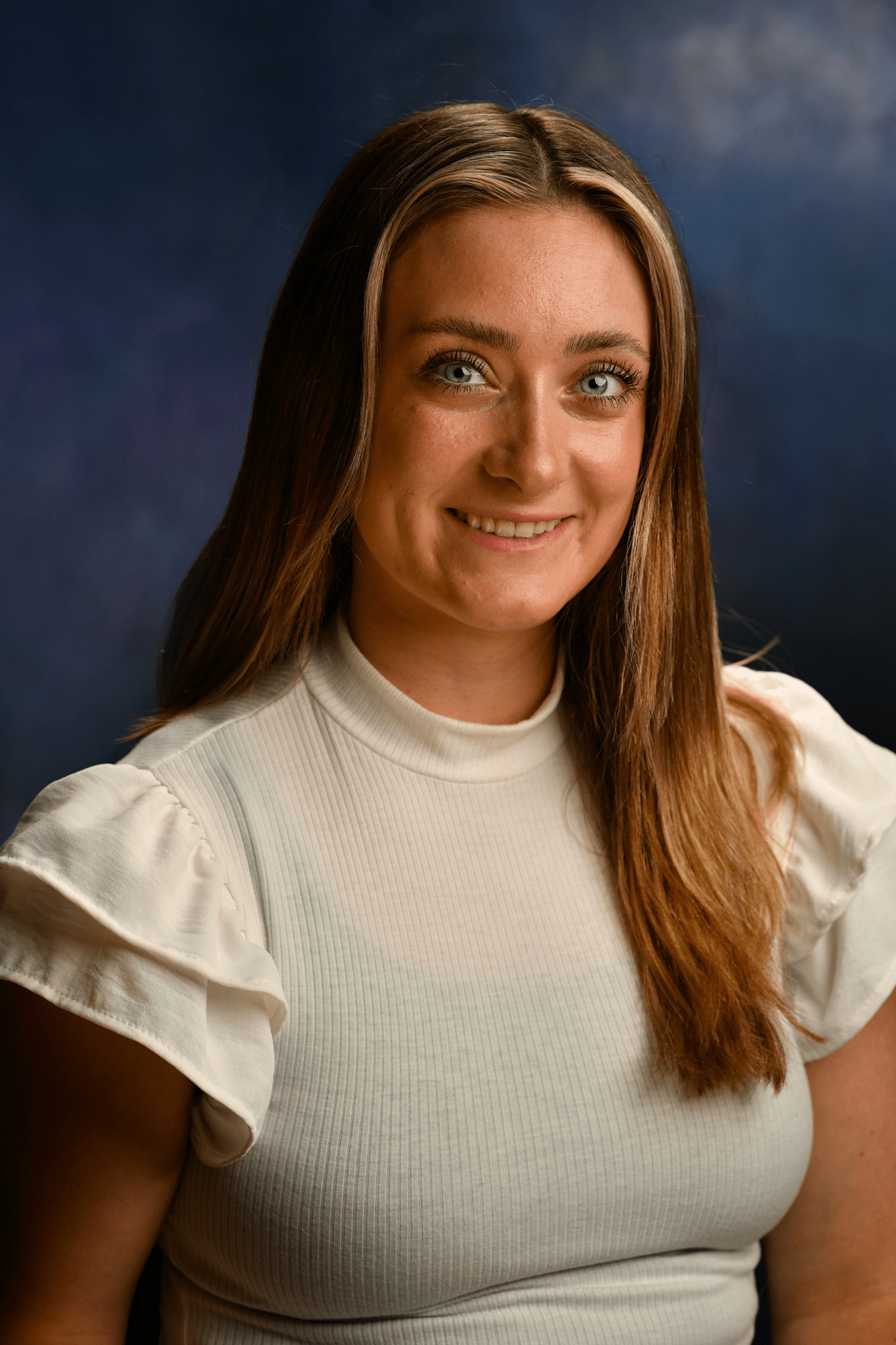 Whitney Higgins
Numbers Ninja
Whitney, our numbers whiz, joined us in 2018. She's the payroll pro, billing aficionado, and collections champ. From crunching data to calculating bonuses, she keeps our finances on point. When it comes to reports, she's the go-to guru!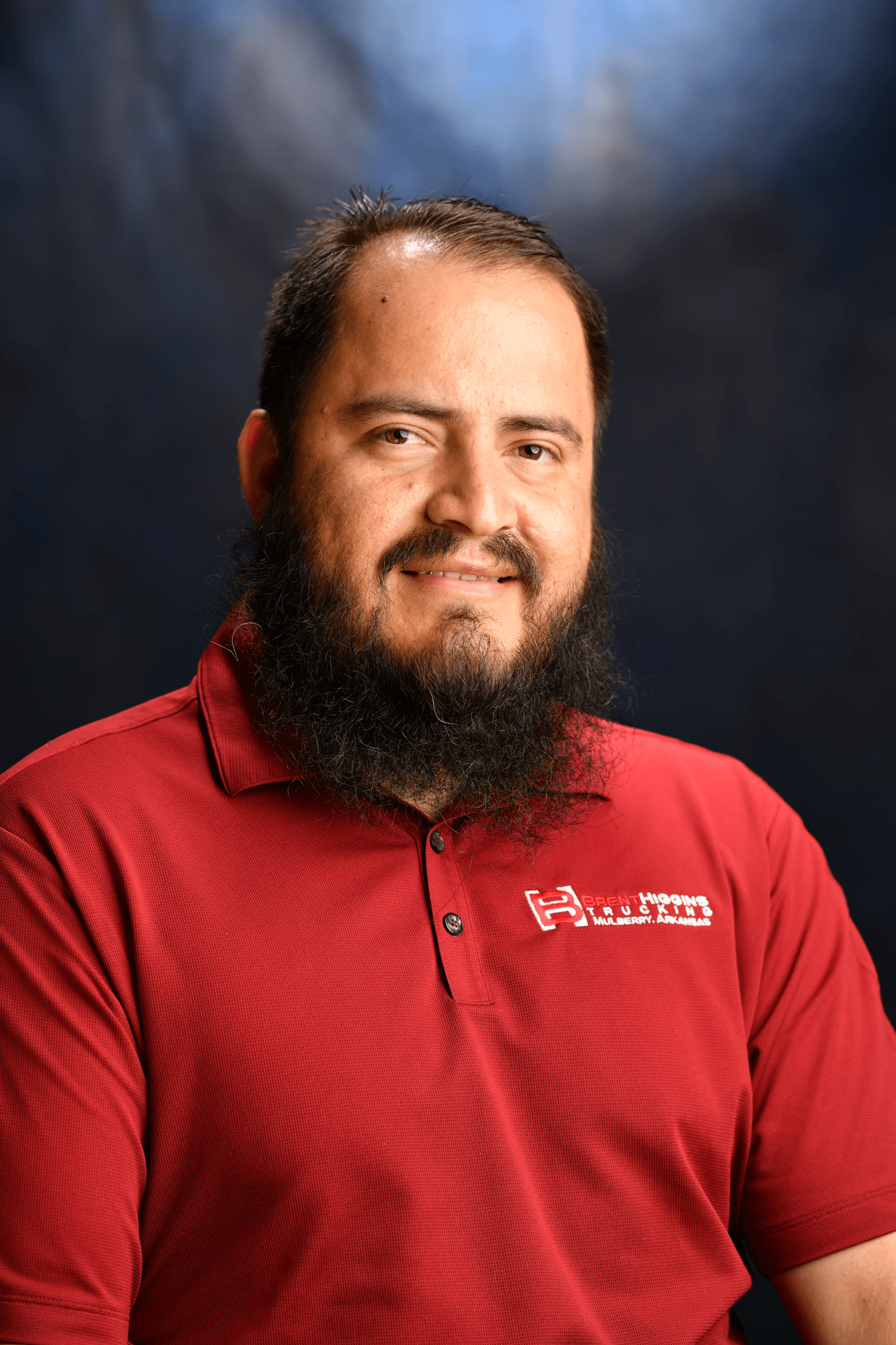 Victor Ortiz
Safety Sentinel
Victor, our bilingual safety expert, joined us in 2022. With his experience in logistics and a keen eye for detail, he handles driver hiring, training, and safety compliance. When he's not on the road, he's keeping our team in line and our operations running safely.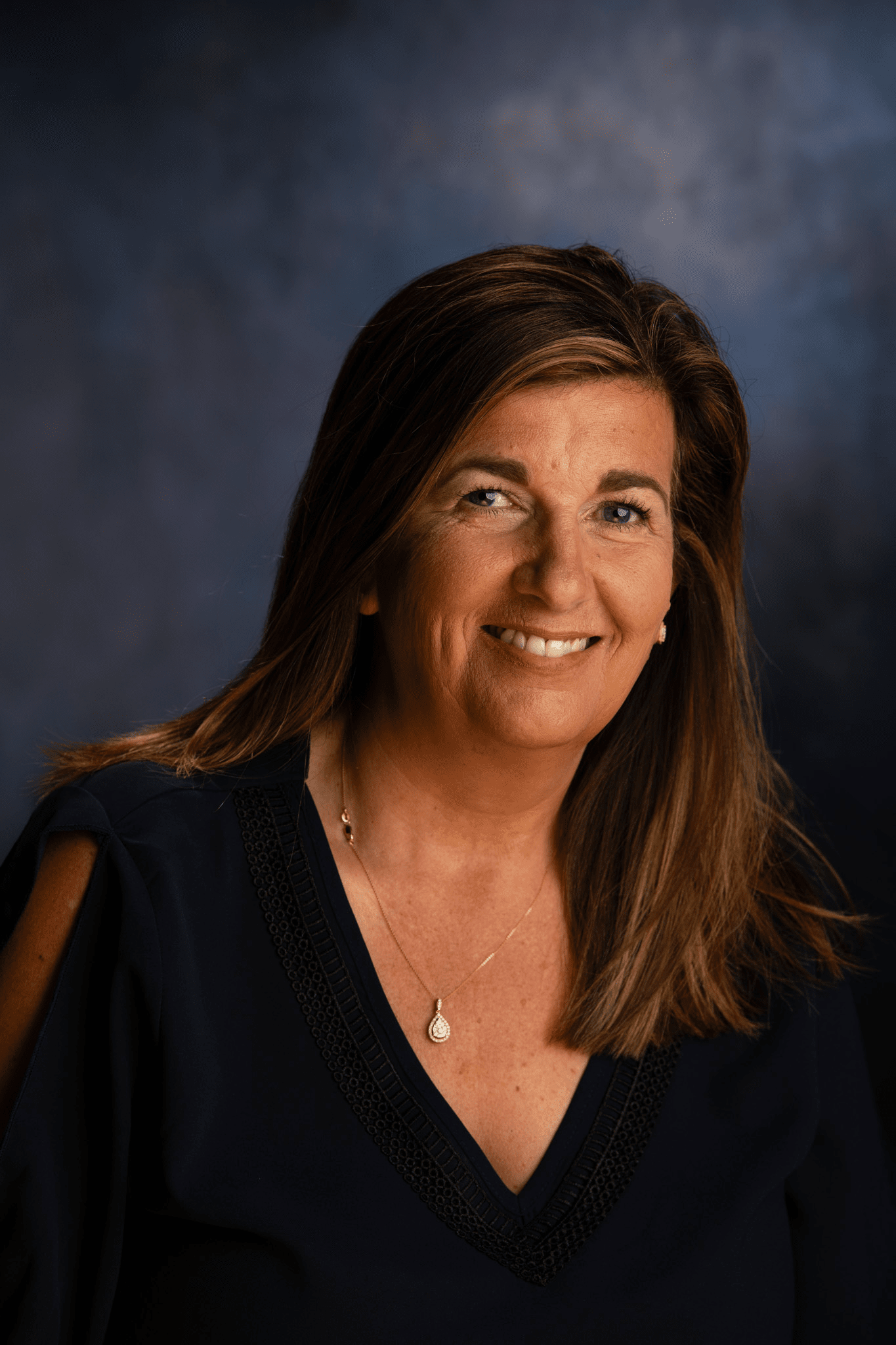 Dawn KlauSmeier
Payroll Champion
Dawn joined our team in 2020 and quickly became an essential part of our payroll department. From processing payments to maintaining driver files, she ensures everything runs smoothly behind the scenes. A true payroll prodigy!
We welcome all new hires to join the company with the satisfaction of being home every week. Brent Higgins Trucking provides each driver with trip sheets, envelopes and driver daily log sheets. Our employment process is assisted by an outside service that helps maintain Department Of Transportation regulations.
Brent Higgins Trucking has over 100 years of combined experience in the office alone. We are very experienced in hauling refrigerated, fresh, frozen, and various loads for both customers and brokers. We would like the opportunity to partner with you.
Job title: Part-time multi-skilled employee
Starting salary: Starting at $18 per hour
Work schedule : Friday, Saturday and Sunday, with possibility of another day of the week
Job Description:
We are looking for a versatile part-time employee to join our dynamic team. If you are looking for a flexible job and are available on Fridays, Saturdays and Sundays, with the possibility of working another day of the week, this opportunity could be for you.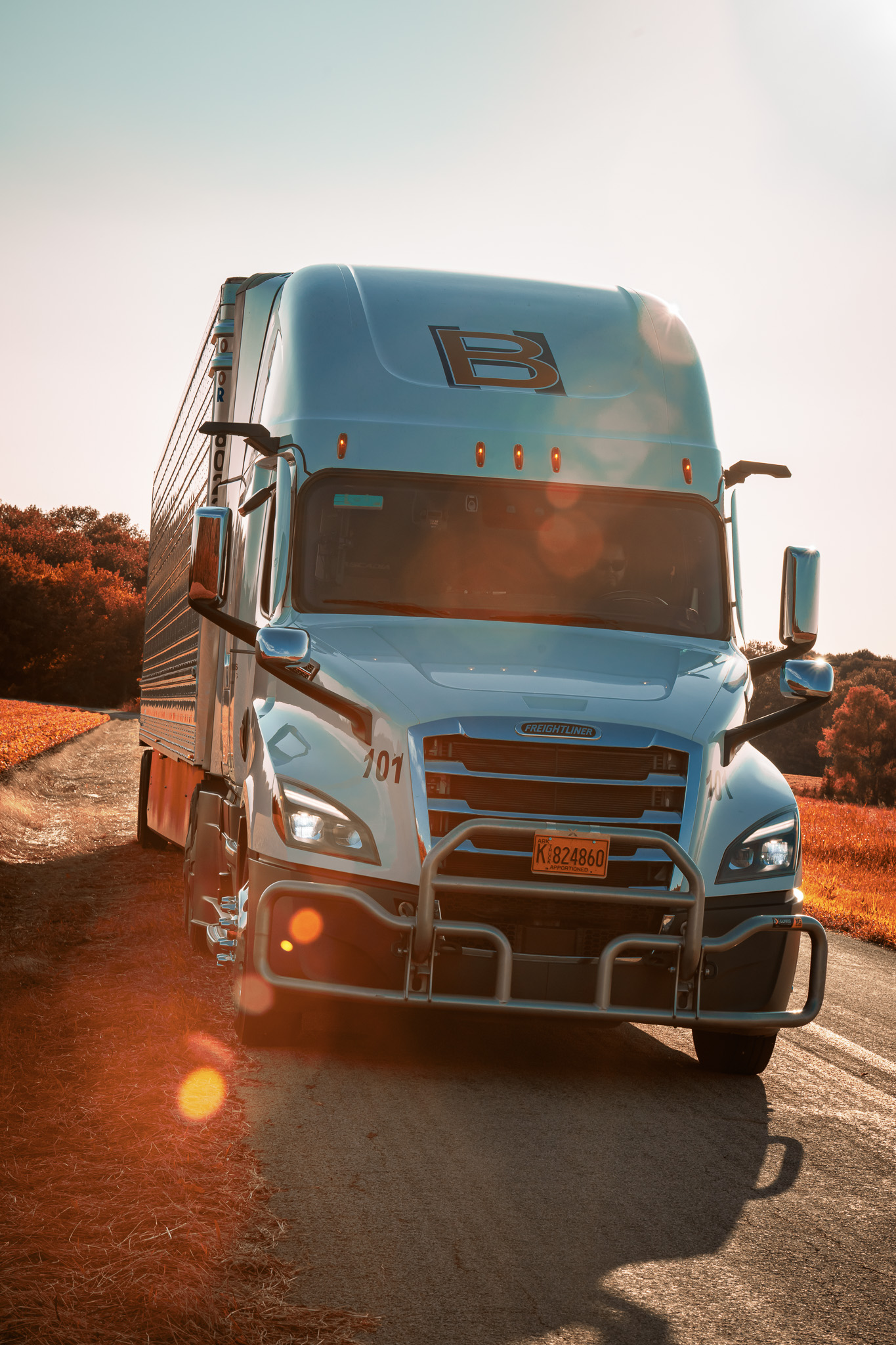 NO COMPANY, SMALL OR LARGE
CAN WIN OVER THE LONG RUN,
WITHOUT ENERGIZED EMPLOYEES
WHO BELIEVE IN THE MISSION
& UNDERSTAND HOW TO ACHIEVE IT!