Brent Higgins opened his doors on January 3, 1997, detailing cars and trucks for individuals and truck dealerships. He purchased a truck and leased it to another local trucking company until he soon got his own operating authority. During this time, Brent also washed trucks and trailers and performed scheduled maintenance for individuals and some major trucking companies at his facility. Once the trucking company grew, Brent started focusing on running his trucks and was no longer operating a truck shop for the public.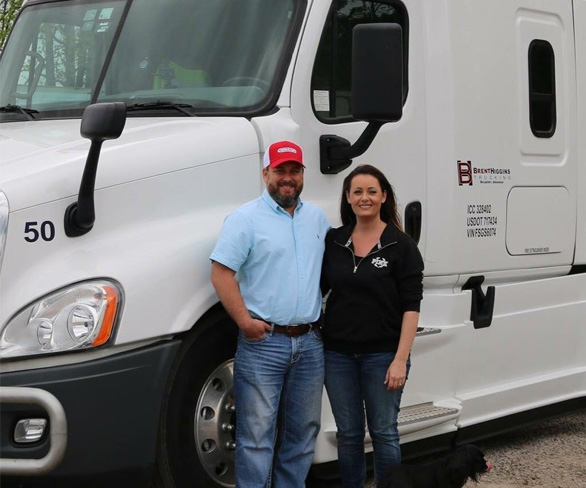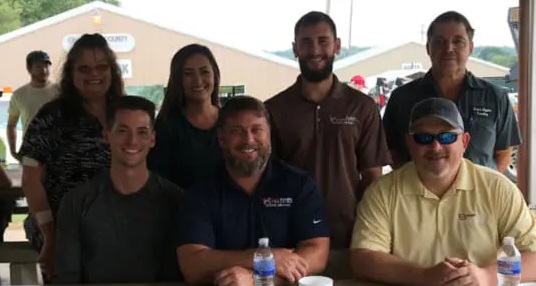 Since then, Brent Higgins Trucking has maintained a small fleet of trucks and its own truck shop where all scheduled maintenance and most major repairs are performed. There is a full-time mechanic and a part-time truck wash assistant. The office is run by three people. Brent is in charge of dispatch, new hire employment, and many other tasks. Connie takes care of data entry, accounts payable, and other documents. Cindy handles accounts receivable, billing, and other office tasks. On average, there are 12 professional truck drivers, both full-time and part-time, employed by Brent Higgins Trucking. There are several employees who have been with the company for over a year, and others that have been with the company for two years plus. Our mechanic has been with the company since 2003 and is trained and experienced in several areas.
We welcome all new hires to join the company with the satisfaction of being home every week. Brent Higgins Trucking provides each driver with trip sheets, envelopes and driver daily log sheets. Our employment process is assisted by an outside service that helps maintain Department Of Transportation regulations.
Brent Higgins Trucking has 60 years of combined experince in the office alone. We are very experienced in hauling refrigerated, fresh, frozen, and various loads for both customers and brokers. We would like the opportunity to partner with you.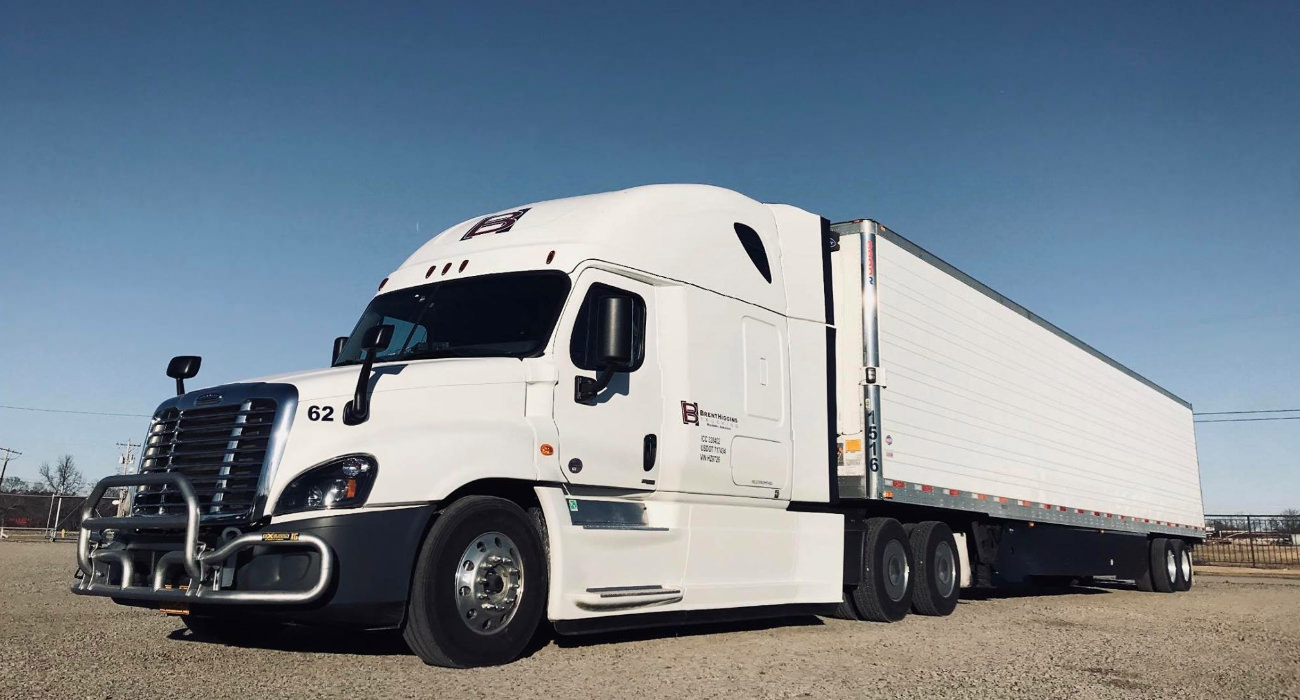 NO COMPANY, SMALL OR LARGE
CAN WIN OVER THE LONG RUN,
WITHOUT ENERGIZED EMPLOYEES
WHO BELIEVE IN THE MISSION
& UNDERSTAND HOW TO ACHIEVE IT!