Are you aspiring to become a commercial truck driver and obtain your Commercial Driver's License (CDL)? Or are you an experienced trucker looking for a new opportunity with a reputable company? Look no further! In this blog post, we'll guide you through the steps to get your CDL and also introduce you to the benefits of joining the Brent Higgins Trucking team. 
Understanding the CDL License
Before we delve into the process of obtaining a CDL, let's ensure you understand what a CDL is and why it's crucial for various industries, including transportation, construction, and delivery services.
A CDL, or Commercial Driver's License, is a specialized license that permits you to operate commercial vehicles like buses and trucks for hire. The CDL is regulated by the Department of Transportation (DOT) and the Federal Motor Carrier Safety Administration (FMCSA). There are different classifications of CDLs, including Class A, B, and C, each designed for specific types and sizes of vehicles. It's essential to choose the right class that suits your career path.

How to Get a Commercial Driver's License
 Step 1: Getting Started
The journey to obtaining your CDL begins with understanding your state's specific requirements. Start by acquiring a copy of your state's CDL manual, available either at local field locations, through their website or by printing it. Each state has its unique processes for obtaining a CDL, so ensure you are well-informed. 
Additionally, you'll need to decide the type of vehicle and driving you want to obtain a license for. With three classes of CDLs and endorsements for specialized qualifications, you must pass the required skills and written tests to avoid restrictions on your license. It's also worth noting that certain CDLs and endorsements may require entry-level driver training.
Step 2: Complete Entry-Level Driver Training
For those applying for a Class A or Class B CDL for the first time, entry-level driver training is a requirement. This training ensures you are well-prepared for the skills test and other necessary assessments. You can find a registered training provider by visiting the Training Provider Registry. Once you complete the training, the provider will electronically submit certification of your training completion to the registry. 
Step 3: Obtain the Commercial Driver's License (CDL) 
After possessing a Commercial Learner's Permit (CLP) for 14 days and completing the entry-level driver training, you can take the CDL skills test. The test comprises three parts: the Vehicle Inspection Test, the Basic Controls Test, and the Road Test. Passing these tests is essential to obtain your CDL. Make sure all documentation is correct before leaving the testing center to avoid any issues.
Choosing the Right CDL Training
Now that you understand the steps to get your CDL, it's essential to choose the right type of CDL training that suits your needs. Here are some options to consider:
Private Training Schools:

These schools offer comprehensive training programs, including hands-on training, classroom instruction, and practice exams. They typically take about a month to complete, providing flexibility in scheduling and curriculum.
Community Colleges:

Some community colleges offer CDL training with Title 4 funding, making it more affordable. These schools may have connections with local employers, increasing your chances of finding employment after obtaining your CDL, but they usually take several months to complete.
Company-Sponsored Training:

If you want immediate employment while earning your CDL, consider company-sponsored training programs. You can work for the sponsoring company during and after training.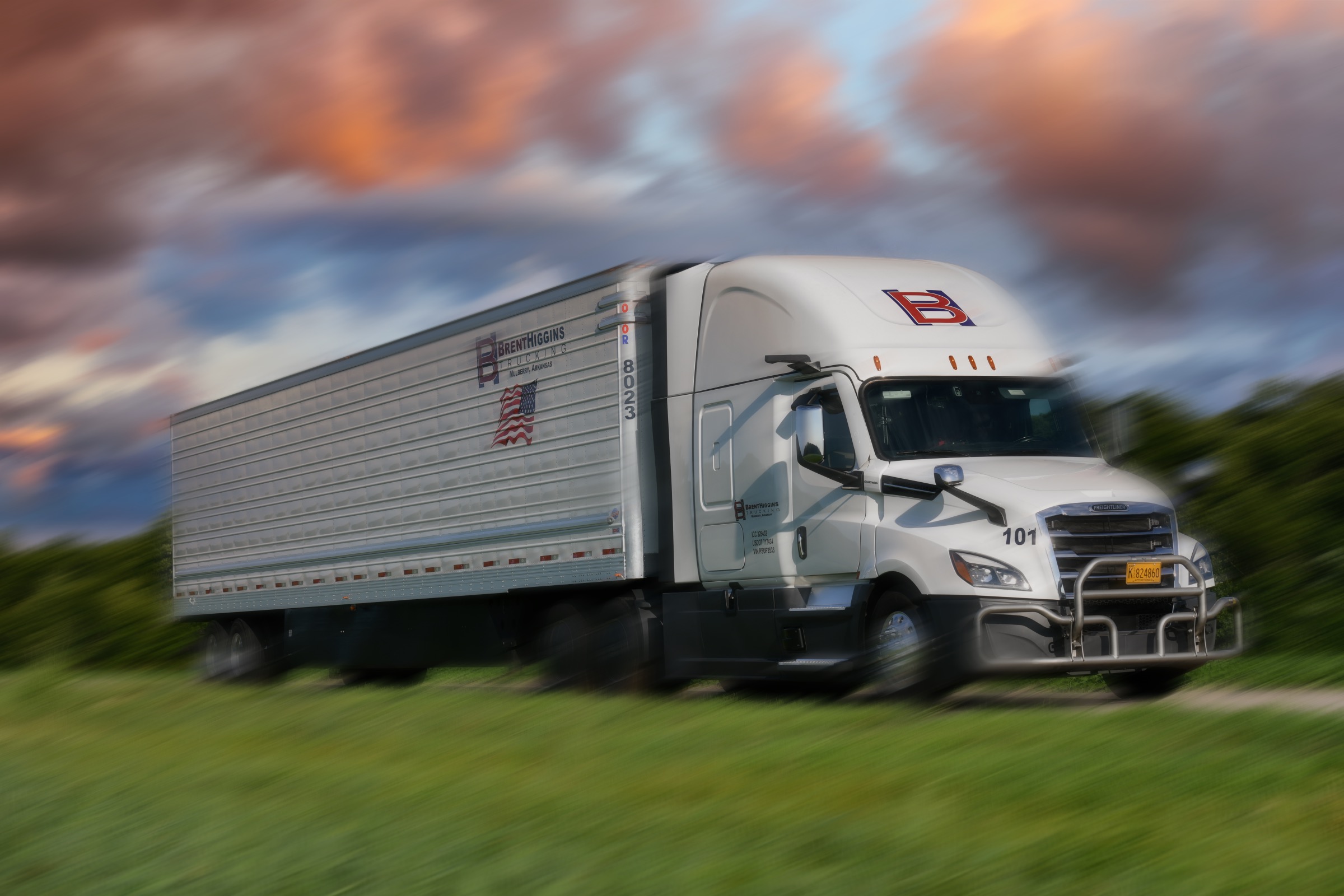 Join the Brent Higgins Trucking Team
Now, let's talk about the advantages of working for Brent Higgins Trucking. With two years of experience and a valid CDL license, you can embark on a fulfilling career with our regional refrigerated trucking company based in Mulberry, Arkansas. Here are some reasons to consider us:
     

Competitive pay and benefits

     

State-of-the-art equipment and technology

     

Safety-focused culture

     

Opportunities for career growth and advancement

     

A supportive team and a positive working environment
Working for Brent Higgins Trucking means being part of a dedicated and dynamic team that values its employees and provides them with the tools and resources needed for success.
Getting your CDL is an achievable goal, and Brent Higgins Trucking is the ideal destination for experienced truckers. Start your journey to a rewarding career today!